An email notification will be sent to you when your order is shipped, but you can also keep a close eye on your order status through your noissue account:
1. Click on MY ACCOUNT in the top right-hand corner of our website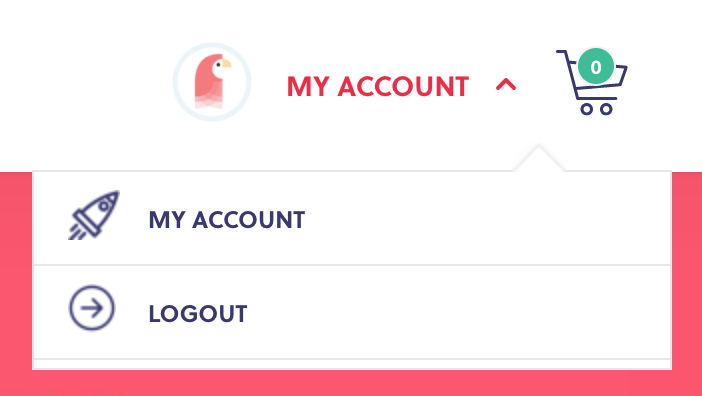 2. Find the product you want to track, and click the TRACK ORDER button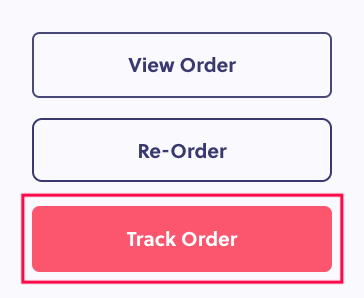 3. View your order status, estimated arrival date, and tracking number
If you're having trouble tracking your order or if you have any questions about your order status, just get in touch with us here, and we'll be happy to help.