Ordering samples is a great idea if you're wanting to get a feel for noissue's top-notch products before you go all in. Please note that we aren't able to provide physical pre-production samples of your own specifically designed product due to setup restrictions, but our sample packs will show you what you can expect with noissue's high quality!
Here's a list of sample packs you can choose from: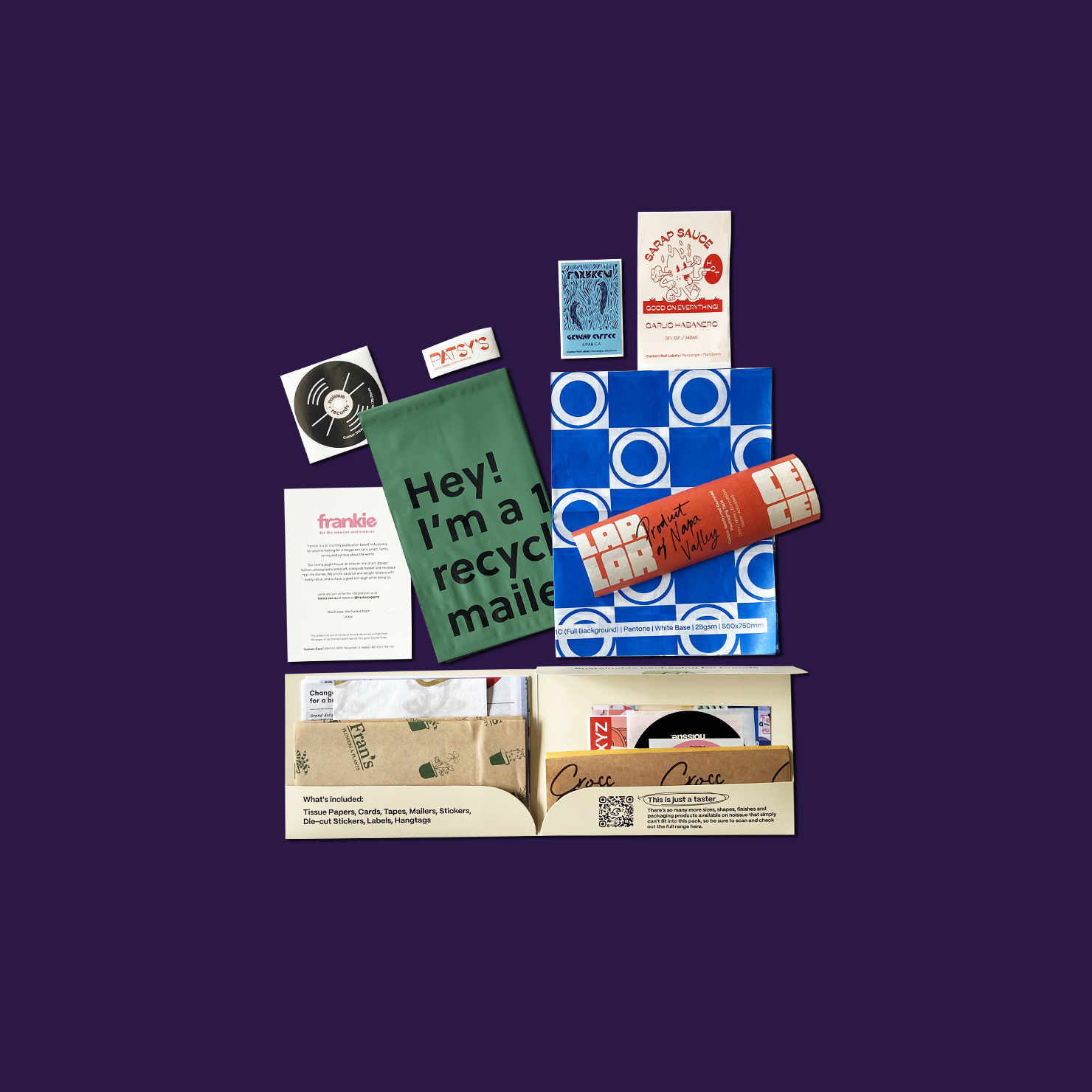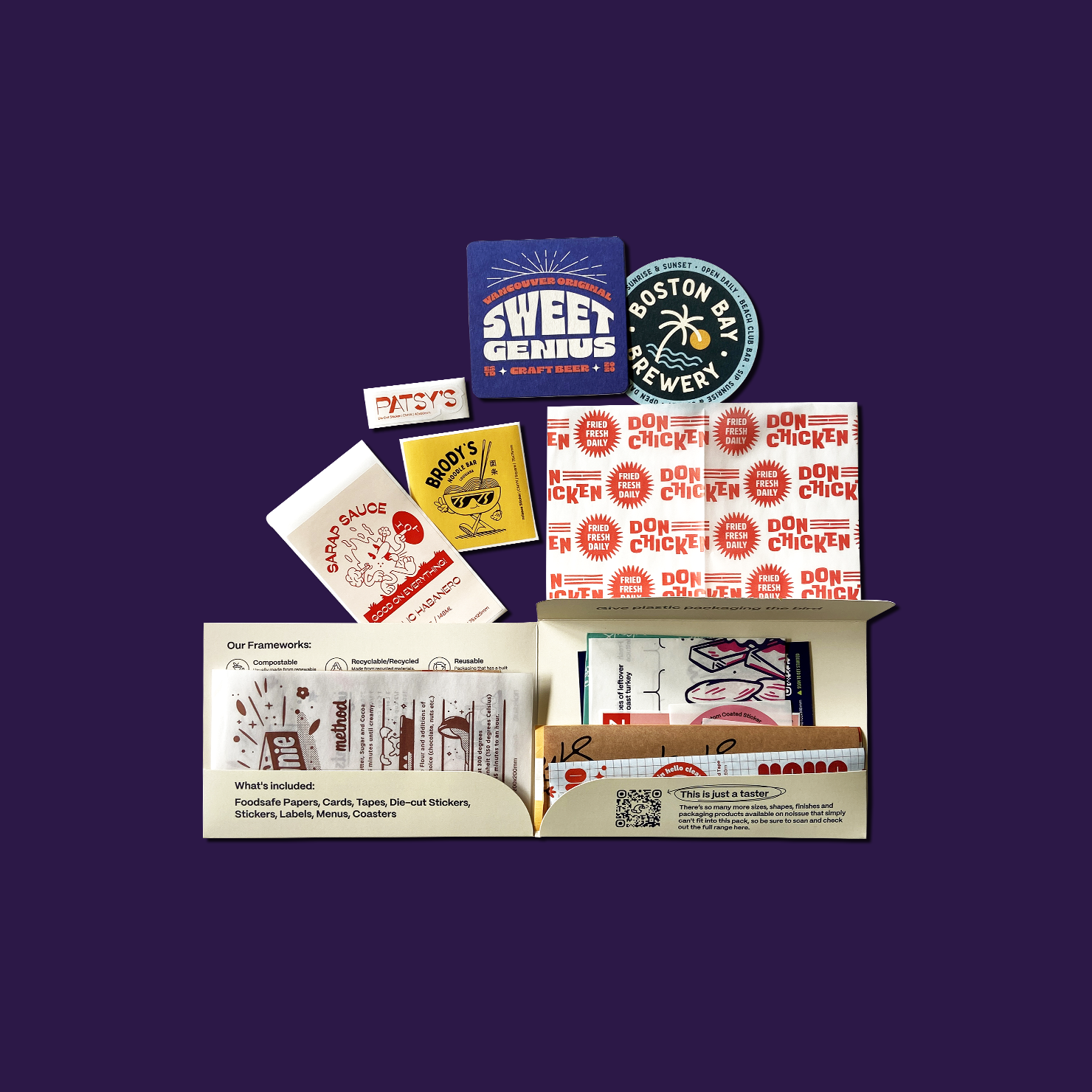 If you're having trouble purchasing a sample pack or want to request samples of a different noissue product, just get in touch with us here, and we'll be happy to help.