With our friendly design editor, you can choose between 3 different ways to design your noissue custom product, depending on the product:
- CREATE A NEW DESIGN ONLINE to create through the design editor. All you need to do is upload a file containing your logo, and you can start designing right on the website! This is best for those with a logo or simple design that still needs to be edited into a product template.
- UPLOAD A FINISHED ARTWORK to submit your already finished design. All you need to do is upload your ready-made design file to the design editor. This is best for graphic designers or those who have a prepared template/product design, ideally using our dielines.
- USE COMMUNITY DESIGN to browse and choose from our wide range of design templates. This is best for those who want to take advantage of our thoughtfully crafted designs, all thanks to the noissue Creative Community.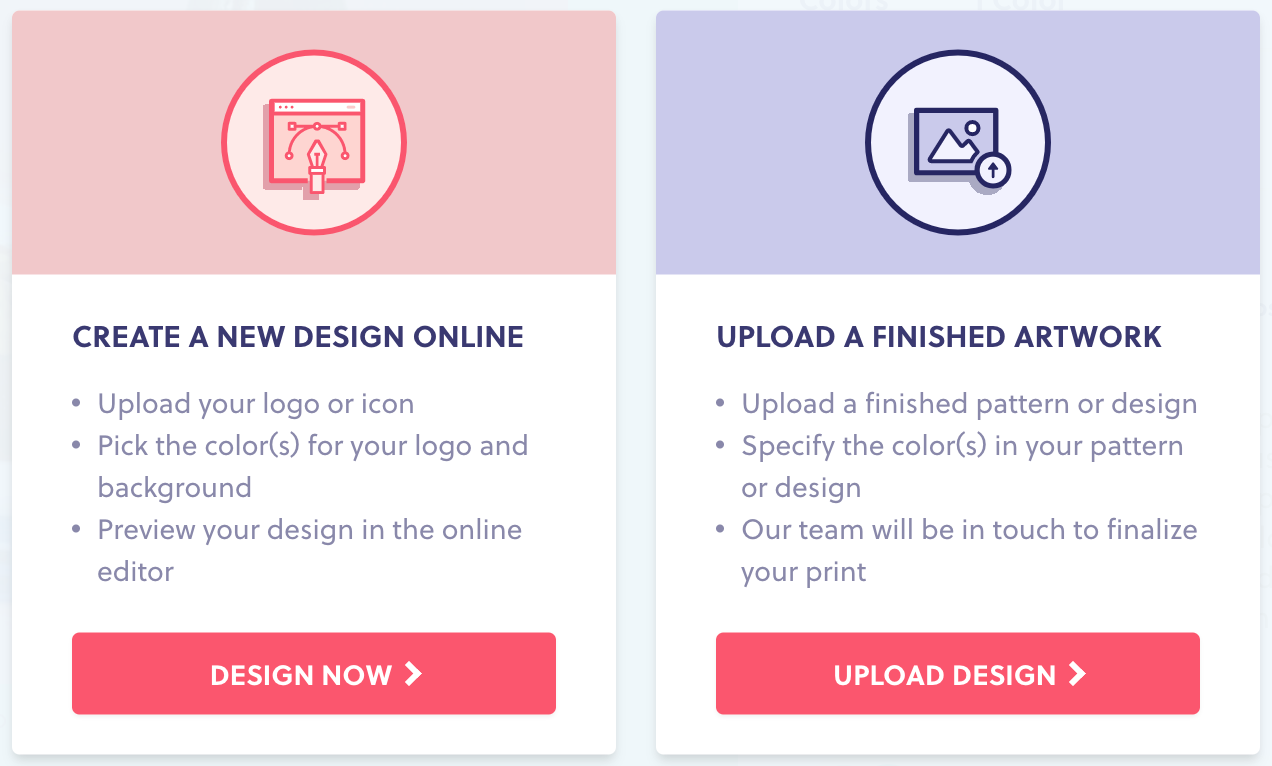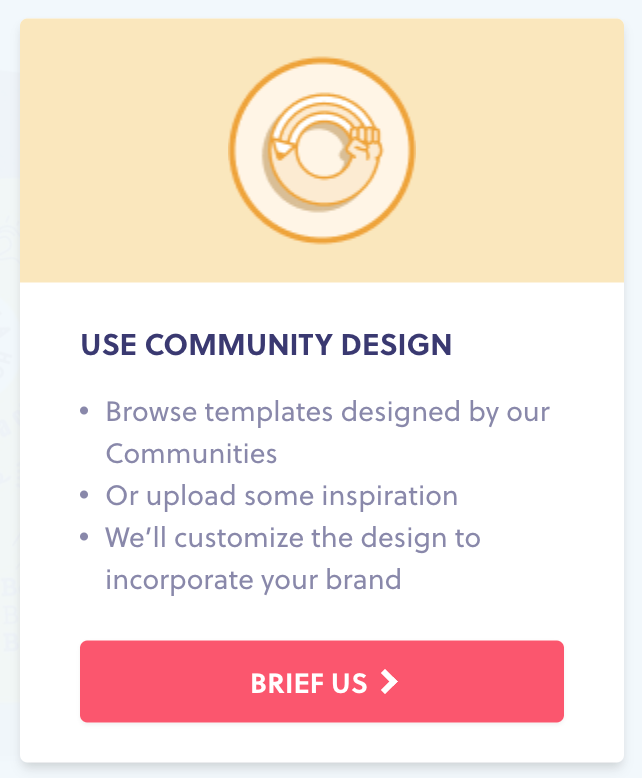 You can also reach out to us if you need any help with your design:
Once you place your custom order, our Pre-Press Team will review your design to make sure it's ready for printing. A final design proof will then be sent to you for approval before it goes into production.
If you're having trouble uploading or creating with the design editor, just get in touch with us here, and we'll be happy to help.